✔️ Solid Stainless Steel
✔️ Ships from NC, arrives in 3-5 days
✔️ 100% Happiness Guarantee
Your price:

How Much Faith Do We Need?
Jesus said, "Truly I tell you, if you have faith as small as a mustard seed, you can say to this mountain, 'Move from here to there,' and it will move. Nothing will be impossible for you." Matthew 17:20
May this necklace be a reminder of the mountain moving faith we have in Christ. This necklace is hand-crafted in high quality stainless steel and yes, the mustard seed is real!
Whether you are getting this necklace for yourself or someone you care about, the Mustard Seed Necklace is perfect. It's beautiful and a great way to display your faith. 
A Gift To Be Cherished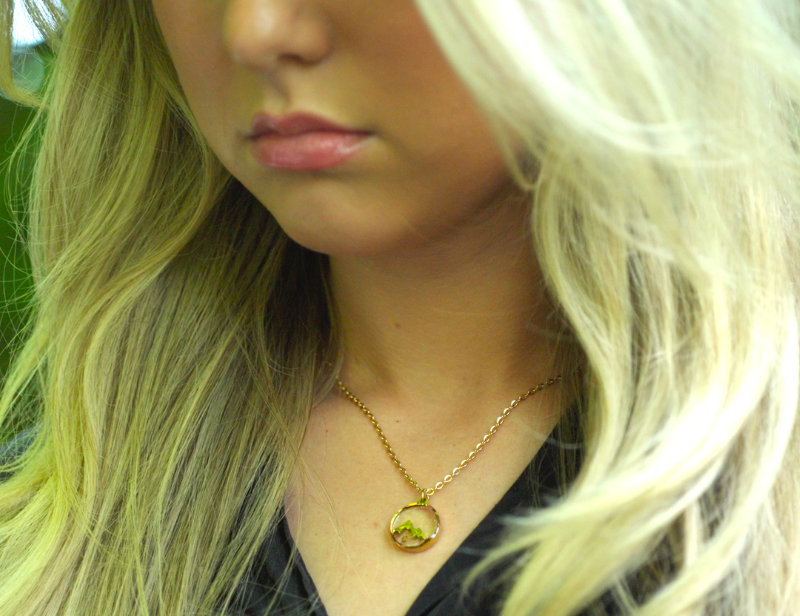 Real Reviews from Real Customers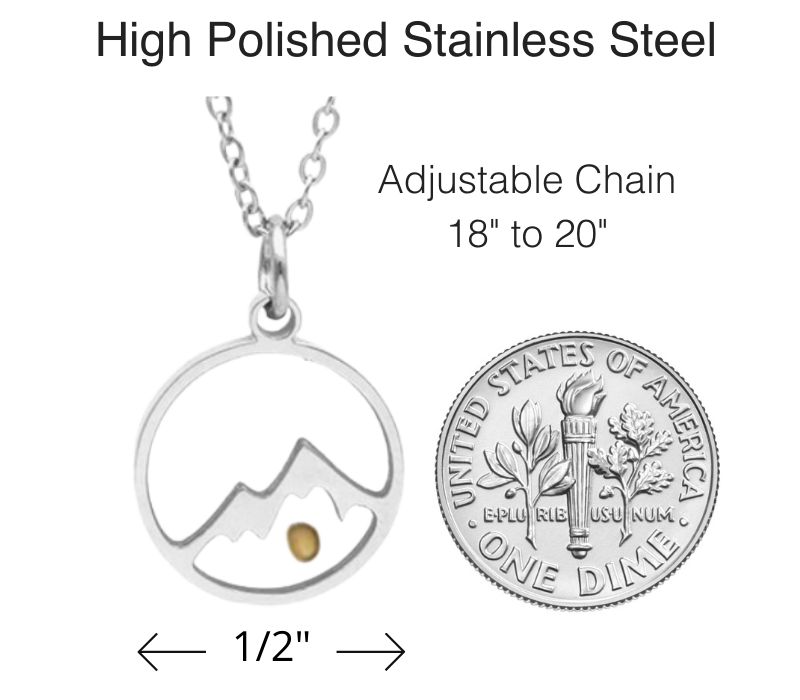 Each necklace has been hand-crafted in ultra-high polished stainless steel and is made to last.  And, yes, the mustard seed is real! 
Ultra-High Polished Beautiful reflection

Pendant Size 0.5"

Chain Length 18" to 20" adjustable
Clasp Secure lobster claw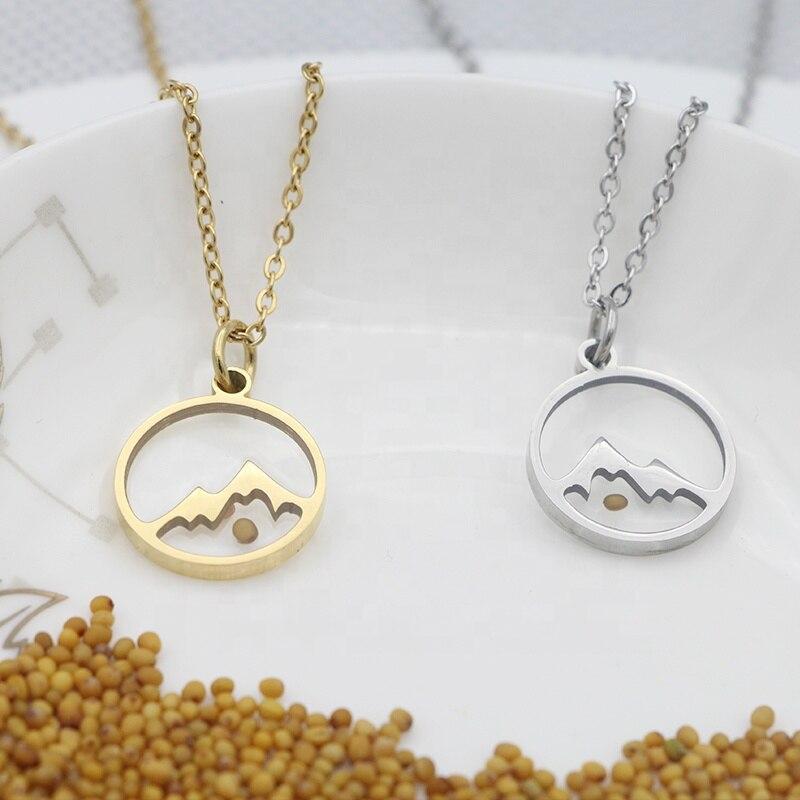 Frequently Asked Questions
How much is shipping?  We charge $4.95 to cover shipping and handling. 
Why the sale price? We know you'll love your purchase and hope you'll shop with us again in the future. 
Will you keep charging my card each month?  Absolutely not. This offer does not require a subscription.
Do you accept Paypal?  Yes. You'll see the option after you enter your order details at checkout. 
Is this website safe? Yes! Our site is SSL certified and 100% secure. We have securely processed over 200,000 orders and have an extremely high satisfaction rating. We've been in business since 2017.
What If I am not happy with my purchase? We offer a 100% satisfaction guarantee. We always do whatever it takes to make sure you are happy.
Where will my order ship from? Your order will be shipped from our warehouse in North Carolina and will arrive in 3-5 business days.
This is a gift, will my recipient know how much I paid? No receipt or invoice is ever included in the packaging so no need to worry. 
---
Don't Take Our Word For it! Here's What Our Customers Think:
"I am very happy with my purchase. I will be purchasing more for my family and friends. God bless you all. " - Suzanne W.

"Love my purchase! Already received a compliment on it. " - Joseph A.

"The ordering was simple and the items arrived quickly. I will look forward to my next order. " - Beverly R.